I found it by accident, although I searched all over net so many times: how to enable custom youtube thumbnail without being partner.
Here is how:
Step 1
Sign in in your CHANNEL account and click on the arrow in far right corner to activate drop down menu.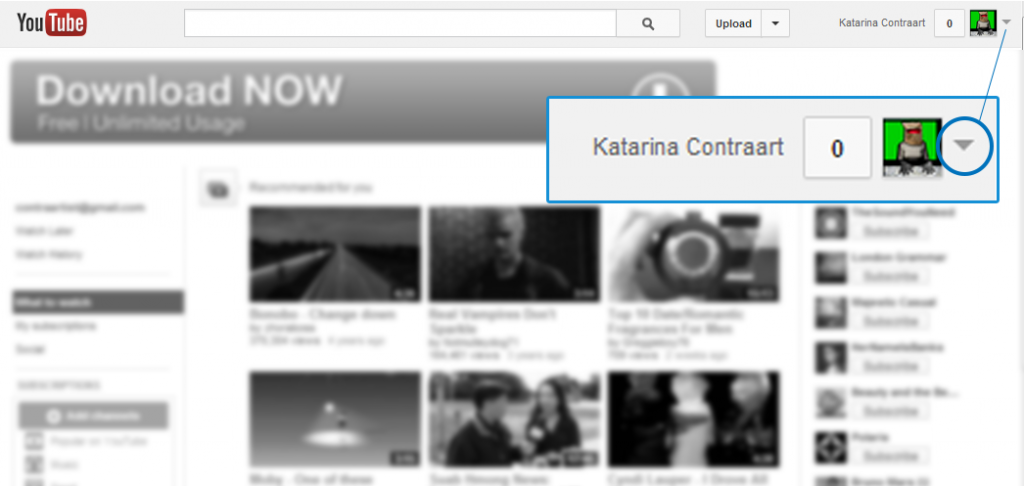 Step 2
Choose YouTube Settings from the drop down menu.
Step 3
You will get the Overview page where you can set up some parameters for your channel, but now you should click on the VIEW ADDITIONAL features link.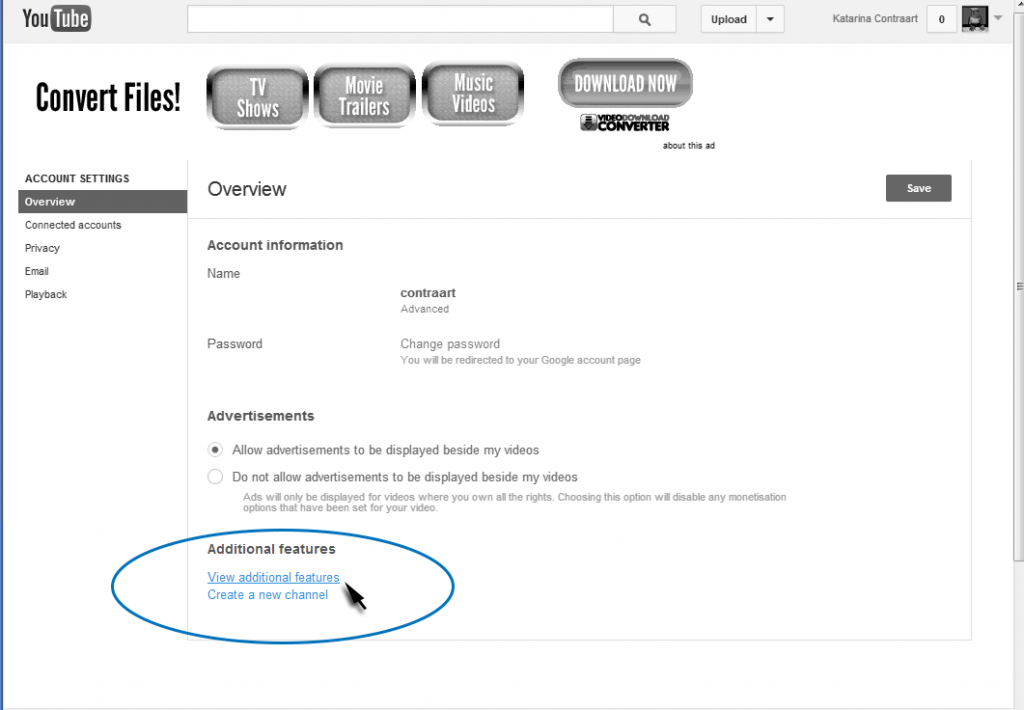 Step 4
On the FEATURES page you will discover VERIFY button. You should of course click on it : )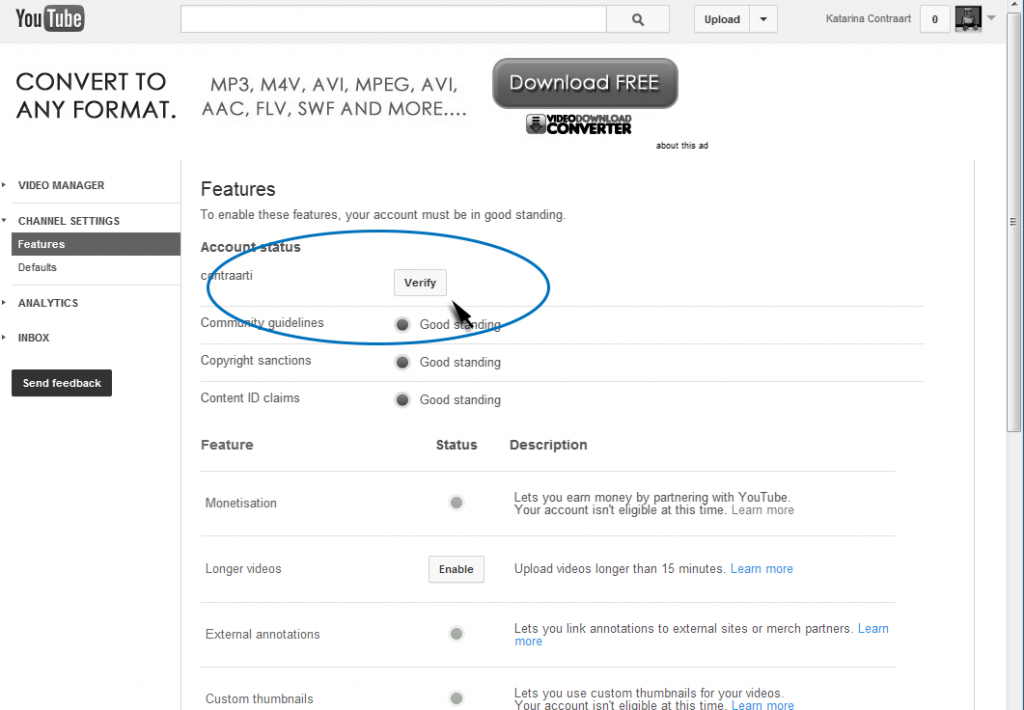 Step 5
You need to verify your account via mobile phone. You check the button "text me the verification" code , enter your mobile phone number and you will receive code via text message.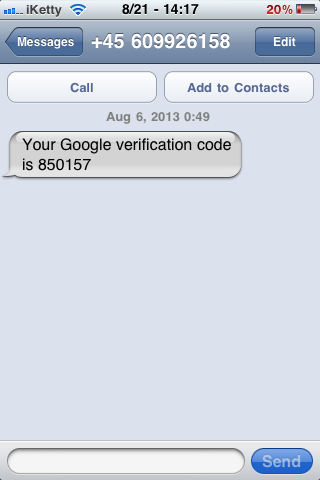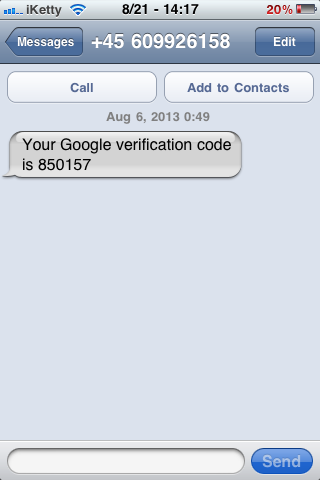 Step 6
Enter the six digit code you received in the blank box, and click SUBMIT button.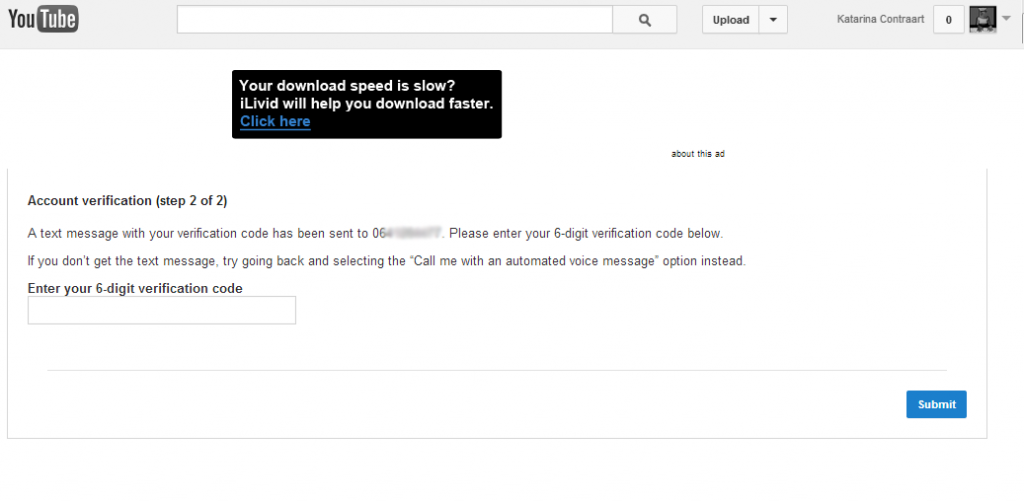 Step 7
You have verified your account and you can continue to your channel.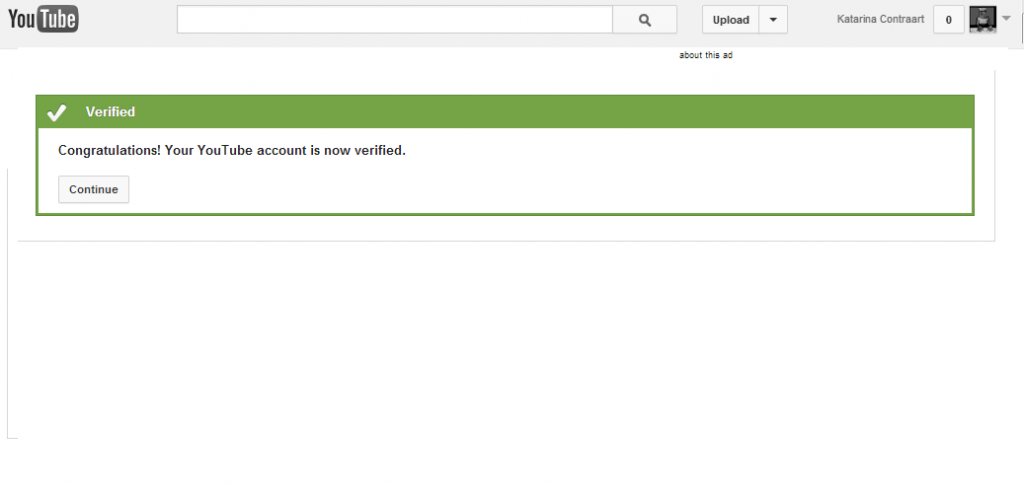 I suggest you go to video manager and edit your uploaded videos
You will notice new button  that enables upload of the CUSTOMISED THUMBNAIL image for your videos


Enjoy!