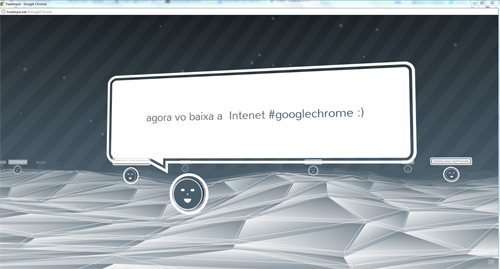 Datavisualisation, ili vizuelizacija podataka je već standardna pojava na web-u. Mnoge online kampanje se zasnivaju na ovim platformama. Reč je o  vizuelnom prikazu podataka iz baze  koji se konstantno dopunjuju  ili na neki drugi način menjaju. U ovom slučaju se prikazuju twitovi sa hashtagom #googlechrome.
Pogledajte na:
http://tweetopia.net/#GoogleChrome
"Tweetopia is a 3D Twitter hashtag visualization. Tweets are rendered as speech bubbles above small characters living in an dynamically generated environment that changes colors based on a short day/night cycle. New tweets are continuously added to the scene as time passes."
Author: Scott Garner
http://scott.j38.net/
Technology: AJAX, WebGL, Three.js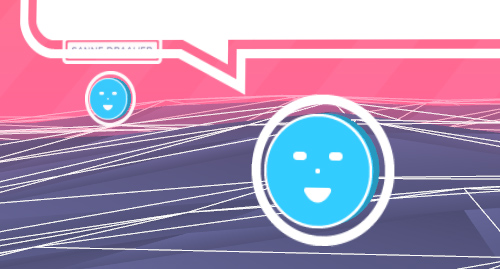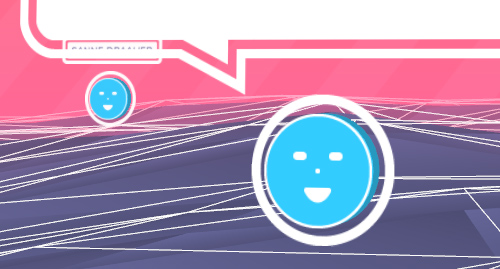 Zašto je ovaj eksperiment zanimljiv?  Zato što je  u pitanju 3D vizuelizacija koja ne zahteva nikakve  plugin-ove za prikaz već možete da posmatrate i upravljate 3D grafikom unutar browsera – Google Chrome.
Google je pre godinu dana pokrenuo Chome experiments akciju  – showcase zanimljivih WebGL eksperimenata. Ovo je jedan od tih eksperimenata.