I used  to like ephemeral, untouchable, unpredictable character of the internet. But now I feel really disappointed in the medium.  All companies, websites, apps, everything is changing so fast.
Last two months, I used to listen to SKY FM radio, and few days ago I realized that it is now  RADIO TUNES. The little fav icon in my bookmarks bar changed, and the header changed…
On smartphone we also  got new  Facebook / Messinger split app. Now I have to use two apps!?  Why? And even more annoying was the Foursquare re-branding and splitting also in half with the SWARM app. 
I know that people always hate when you change the apps and the sites they like (this is  psychological trait of majority of users), but these changes should be introduced moderately and they have to be more practical. Installing one app that will fill in the features of another app is just NOT practical approach (from the users' point of view).
Everything changes. Interfaces change more often that we want. That could be identified as some kind of interface nostalgia.
Interface with the  Non-existing world, inhabited with creatures like  non-existent knight.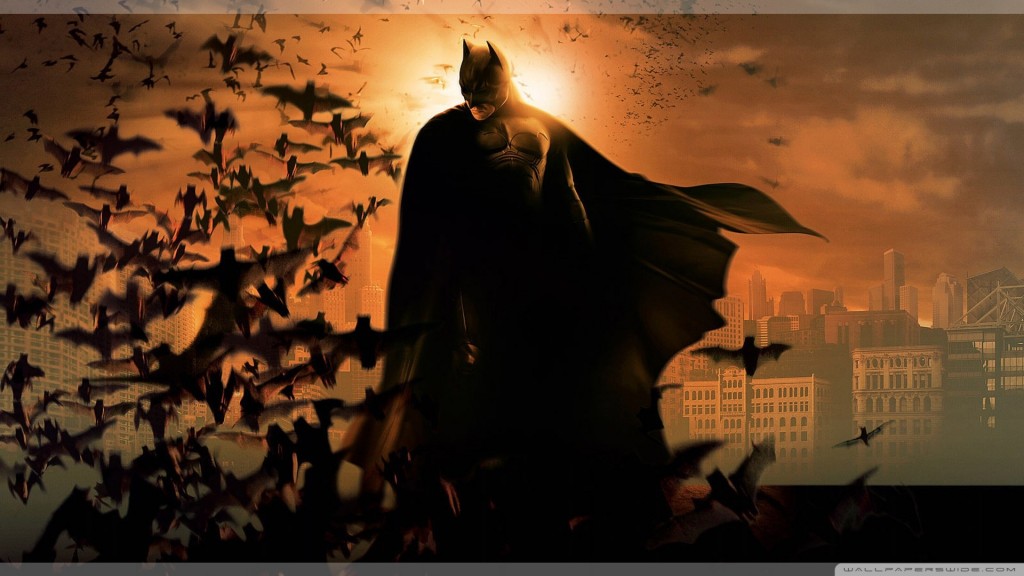 In addition to this emo-story I recommend  a nice article from e-flux journal  "The end of the end of the history"
"….The contemporary is the now that never ends, the art that circles itself at the tail end of history looking back on defunct ideologies, archiving and polishing them for a future that never arrives."  read the article