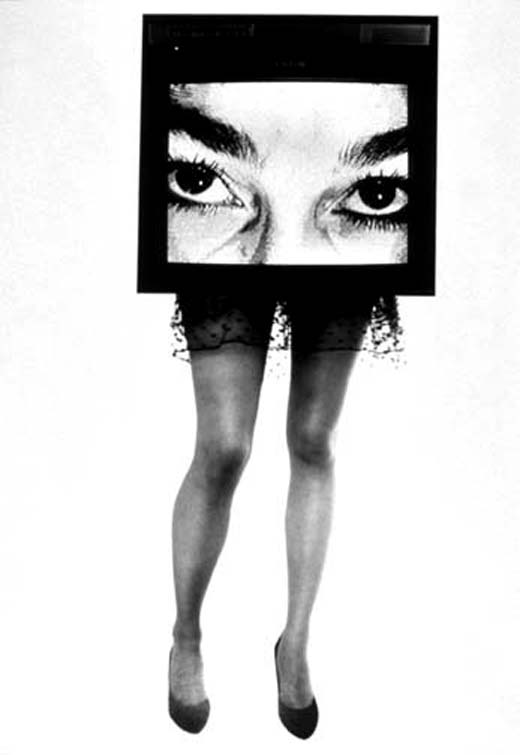 I really admire the work of Lynn , and until I make proper article about her great artworks, I wanted to post this small overview of her works I had found on YT.
Lynn Hershman Leeson (b. in 1941 in Cleveland, Ohio) is an award-winning American artist and filmmaker. She has received wide recognition for a body of work combining art with social commentary, particularly regarding the relationship between humans and technology.
In 2004 she was named the most influential woman working in New Media.
source >wikipedia