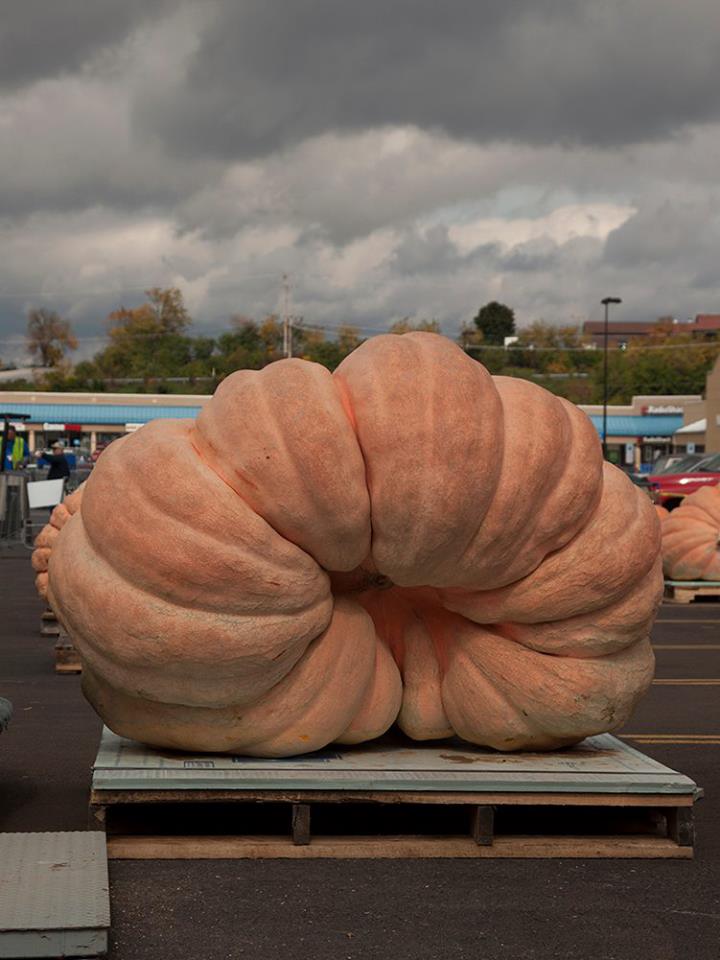 I just came across a tweet from Golan Levin recommending lecture of  Richard Pell @postnatural .
Apperently there is an Center for PostNatural History.  Here is what they say about themselves:
The Center for PostNatural History is dedicated to the advancement of knowledge relating to the complex interplay between culture, nature and biotechnology.

The PostNatural  refers to living organisms that have been altered through processes such as selective breeding or  genetic engineering. The mission of the Center for PostNatural History is to acquire, interpret and provide access to a collection of living, preserved and documented organisms of postnatural origin.


CPNH – Outreach from Rich Pell on Vimeo.
And here is what Richard Pell does
RICHARD PELL works at the intersection of art, technology and society. His works have playfully used the form and language of institutions in order to both critique and explore the possibilities inherent in emerging technologies.

For ten years, his work as a co-founder of the collective The Institute for Applied Autonomy utilized robotics and communications tools to bring new tactics to political activism while critiquing the politics that are built into technologies from the beginning.

More recently, his work as founder and director of the Center for PostNatural History has resulted in the world's first museum dedicated to the human-altered living world. This museum attracts visitors from well beyond the borders of Pittsburgh and is regularly featured in international media. In his presentation Pell will discuss the strategy of using institutional forms, normally found well outside the art world, in order to create potentially transformative experiences.
More details in this article:
http://we-make-money-not-art.com/archives/2011/04/richard-pell-director-of-the-c.php