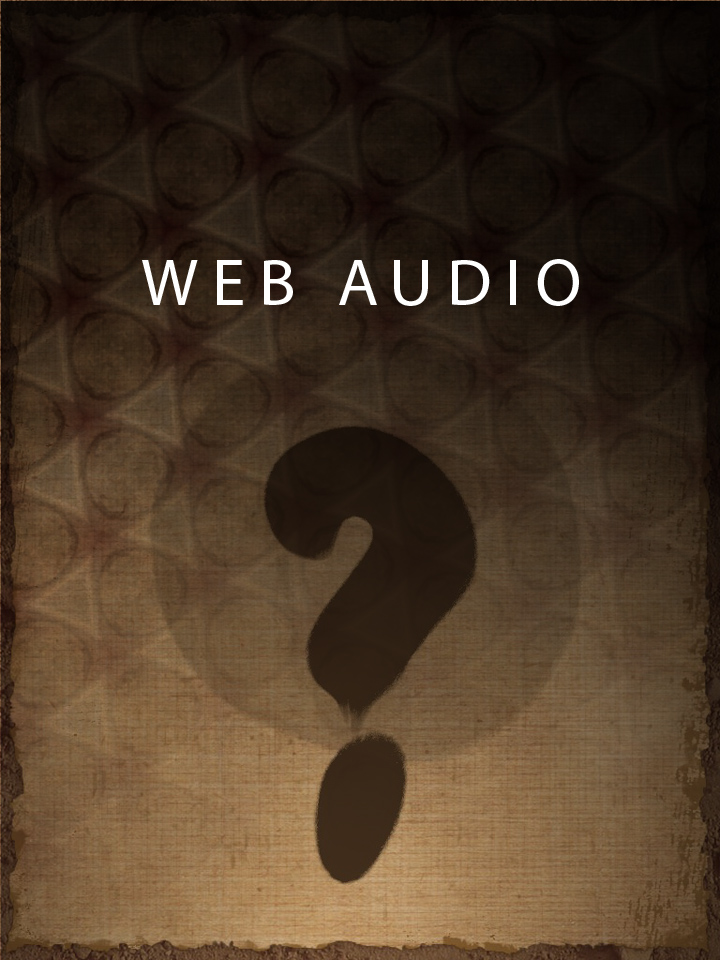 I just realised today, that most of the websites are silent, and that almost all banners are silent, and that internet doesn't say much.
It's ok from one side, but whole world of interactive audio is way behind (in terms of development and usability) video, text and image interaction.
My attitude is that we should introduce TURN ON the SOUND button on web (instead of "turn off sound" that is featured mostly on flash sites with background sound)
Hopefully HTML 5 with new standard f playing audio in browsers would change this silence.
You can find some interesting apps and tutorials here: http://www.html5audio.org/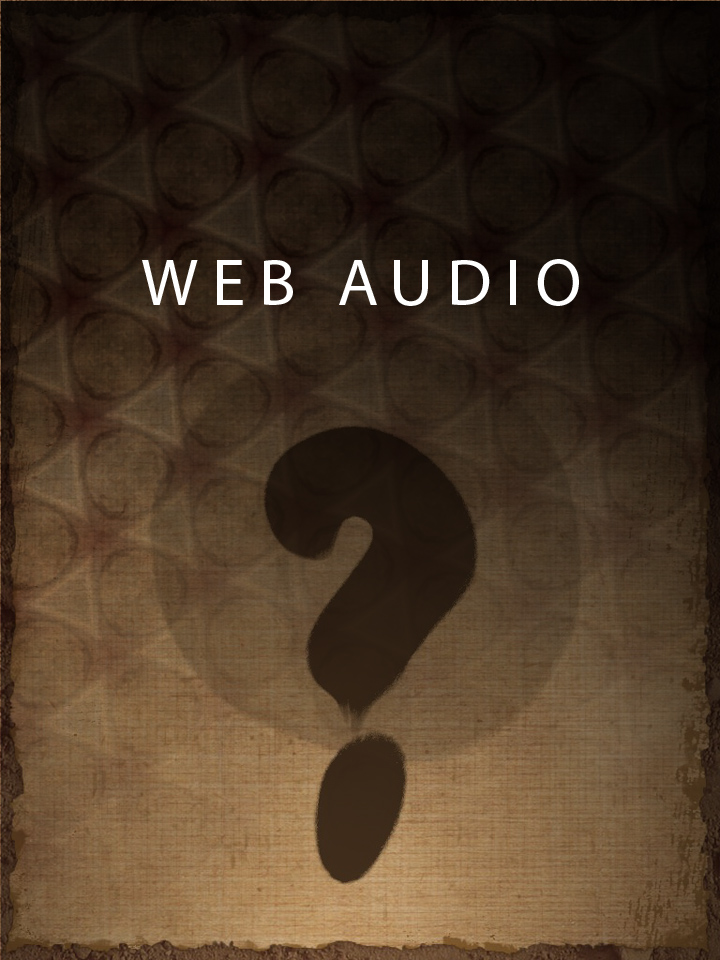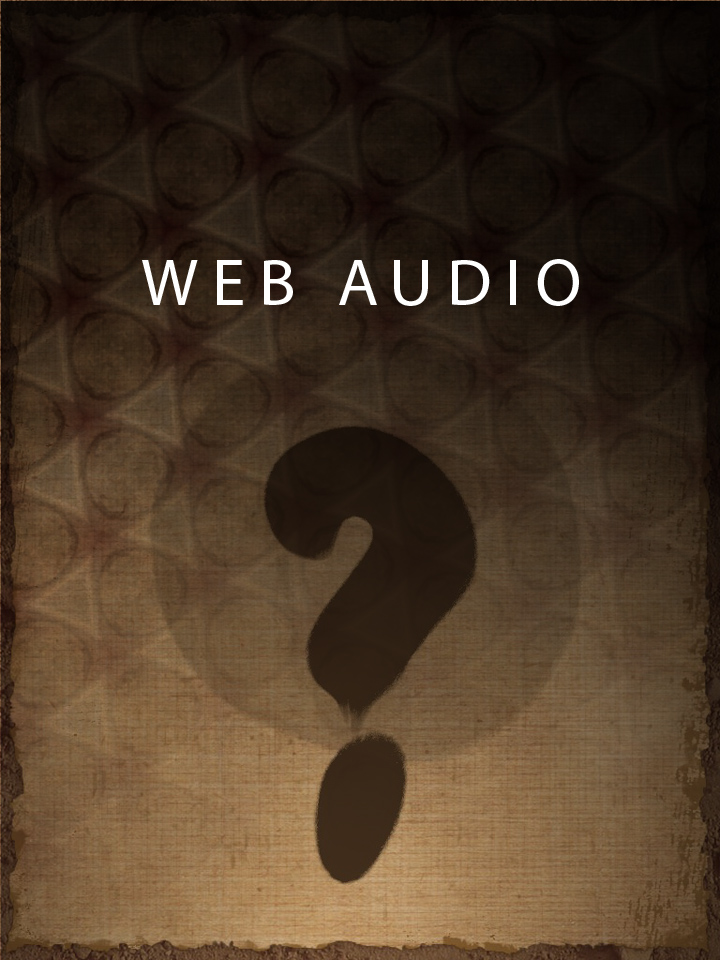 And this also reminds me of an OLD song