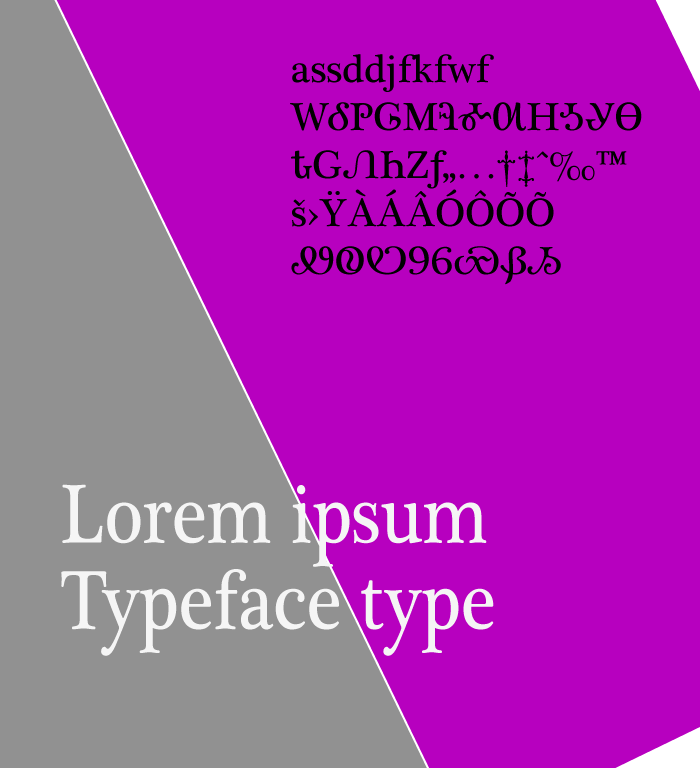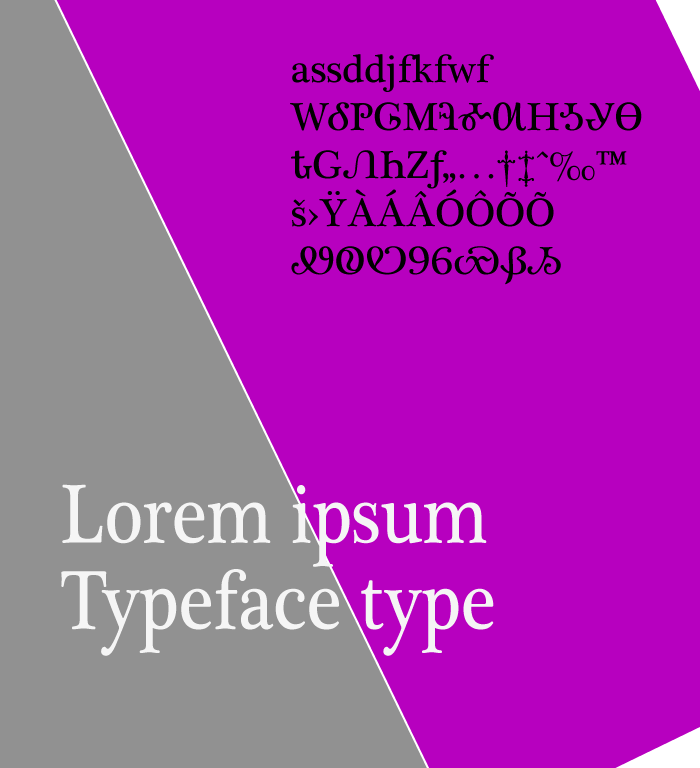 Semantika vam nije jača strana? Mnogima nije iako to neće da priznaju. Jureći po internetu u potrazi za nekim CSS  tutorijalima, naišla sam na simpatičan članak gde sam videla genijalno upozorenje da će autor u daljem tekstu koristiti FONT i TYPEFACE bez predumišljaja.
"Warning: I will use the words font and typeface with careless abandon to semantics in this article, though I know the difference. I'm afraid the more sensitive souls among you may suffer apoplectic righteous indignation. "
A u čemu je razlika ?
"the physical embodiment of a collection of letters, numbers, symbols, etc. (whether it's a case of metal pieces or a computer file) is a font. When referring to the design of the collection (the way it looks) you call it a typeface."  Mark Simonson
Ili kako neki dobro porede – PESMU i MP3 -pesma je delo, a MP3 je medij. U ovom slučaju TYPEFACE je delo a FONT medij.
Na Srpskom su  PISMO i SLOVNI OBLIK. Jasna razlika?
Ako vas zanimaju WEB FONTOVI u SVG-u   posetite blog koji me je inspirisao da napišem ovaj post :: REINVENTING FIRE