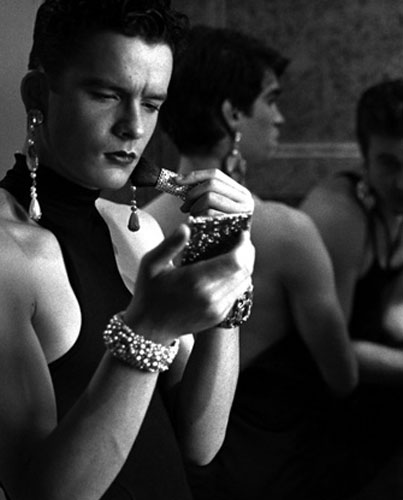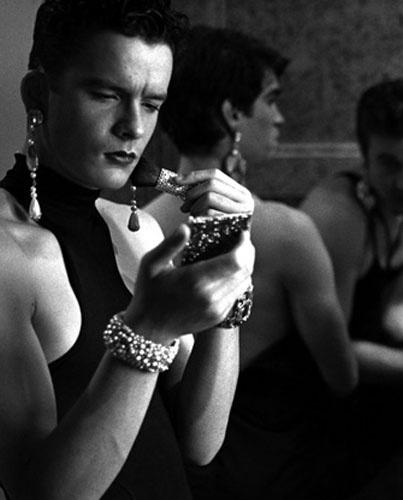 Lacan:
Slika je, kao u čuvenoj apologiji Zeuksa i Paraksiosa,
nešto izvan onoga što čovek "zahteva da vidi".
Peinture est quelque chose au-delà de quoi l'homme "demande à voir" .
Painting is something beyond what men "demands to see"
ROBINSON:
SELFPORTRAIT:
An essay theme on Victor Burgin's TEA WITH MADLEINE from "Blasted Allegories"
Bibliografija i webografija:
Jacques Lacan, le Séminaire, livre XI, Seuil 1973. str. 102
Slavoj Žižek, How to read Lacan , www. lacan.com, http://www.lacan.com/essays/?p=182#_ftn1
Paul Robinson Photography, http://www.paulrobinsonphotography.com/
Reference:
Vitgeštajn (Wittgenstein): Da bismo govorili o drugom jeziku treba nam treći jezik. Beskrajna hijerarhija meta-jezika.
Sartr (Sartre) : se koristi jezicima medija iz kojih deluje , nema meta-jezika
Victor Burgin: Tea with Madelaine