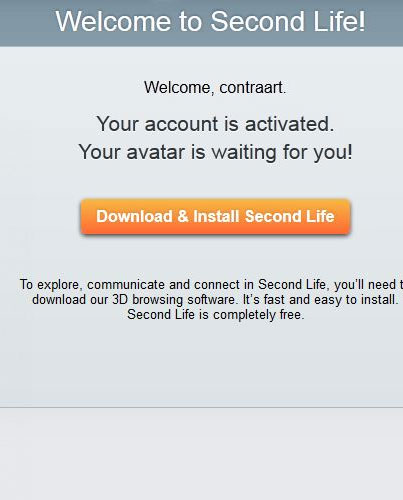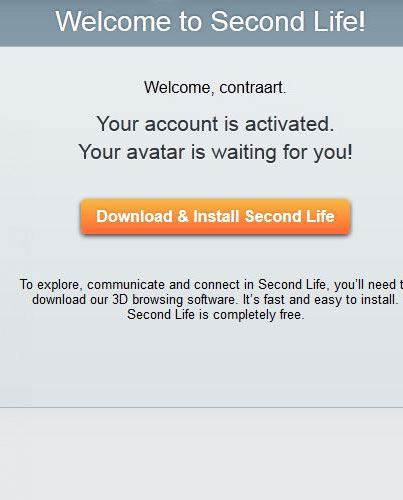 FENOMENALNO!!!!
:: >>>Ovih dana sam nailazila na virtuelna tela koja imaju daleko uspešnije karijere od većine "realnih" ljudi koje znam.<<<
Hit  vikenda je bila vest o fenomenu Japanske pop-dive koja je rasprodala 10 000 ulaznica za svoje koncerte. Fenomenalna je činjenica da je Hatsune Miku kompjuterski generisana i da zapravo ne postoji.
ONO ŠTO ME NAJVIŠE iznenađuje je moja želja da vidim nastup uživo virtuelnog tela [radoznalost kažu, ubija]. Naravno, kada bi Hatsune Miku nastupala negde u regionu znam da bih se potrudila da budem prisutna.
ALI…. Šta  znači UŽIVO (LIVE) izvođenje kod ovakvih prilika? To ne može biti "uživo", može biti NADŽIVO!
Par dana pre toga, na website-u SHARE konferencije sam u programu među predavačima već zapazila jedinstvenog predavača transhumanistu  Khannea Suntzu.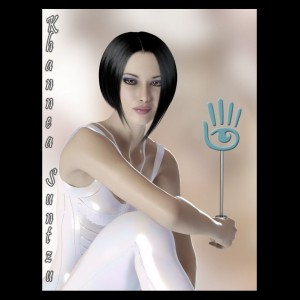 Khannea Suntzu is the name of a genderqueer 'Nymian' Resident in Second Life. She is an artist, coolhunter, (game-) designer and (virtual reality) consultant.
Ovi virtuelni izvođači, PERFORMERI imaju karijeru na kojoj mogu da im zavidim kao potencijalni AVATAR – radnik na online teritoriji. Zato sam danas potrošila par minuta da započnem još jedan virtuelni život.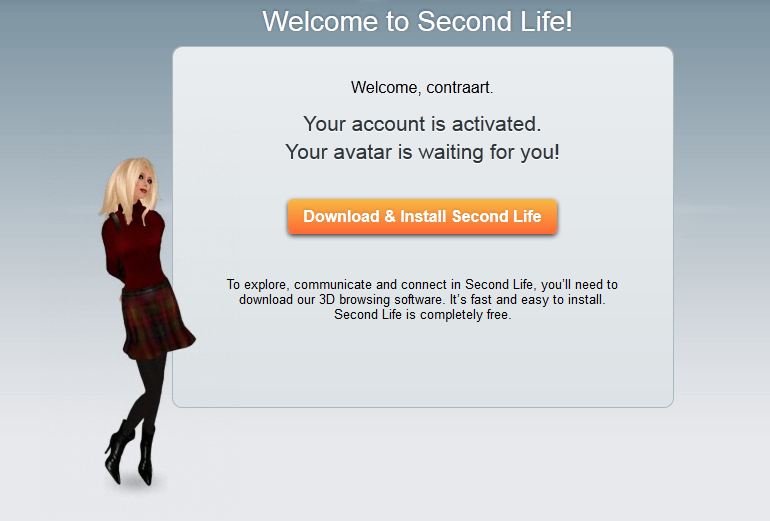 Možete baciti pogled na sličnu temu  u jednom starijem POST-u na ovom blogu: