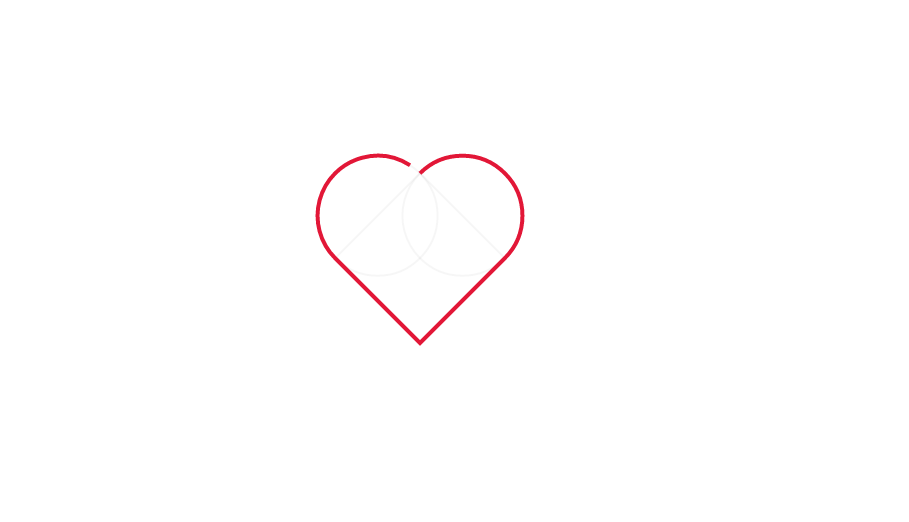 Super kolekcije SVG i CSS animacija za veb dizajnere i developere. Uživajte!
/////////////////////////////////////////////////////
I stumbled upon a few great collections of SVG and CSS animation showcases and since my bookmarks are overloaded I I've decided to save those here. First collection is from Hongicat , second collection is from jQuery Rain , and third are showcases from OnePageLove
Valentine's are in two days so the HEART animation had to be featured as well – a heart icon is made from two circles and a square / the transformation is done with CSS animation.
Made only with CSS, a border forms smoothly around the text, when you hover over the "HOVER" instruction.
You can SVG use it on typography like what this creator made.
A morphing animation of the hamburger icon turning into a cross icon.
Formation of the particles based on the basis of SVG.
Easy – just plug weight 5kb.
Easy to use – it has documentation in Russian.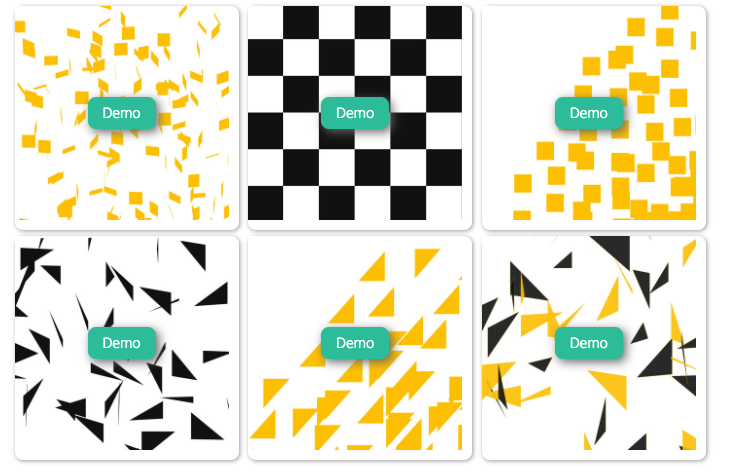 Fancy little lettering animation made with SVG and anime.js. The idea is inspired by Jake Bartlett's gorgeous opening animation for the "Shading Letters in Illustrator" Skillshare class by Jamie Bartlett.
Read More
///
Demo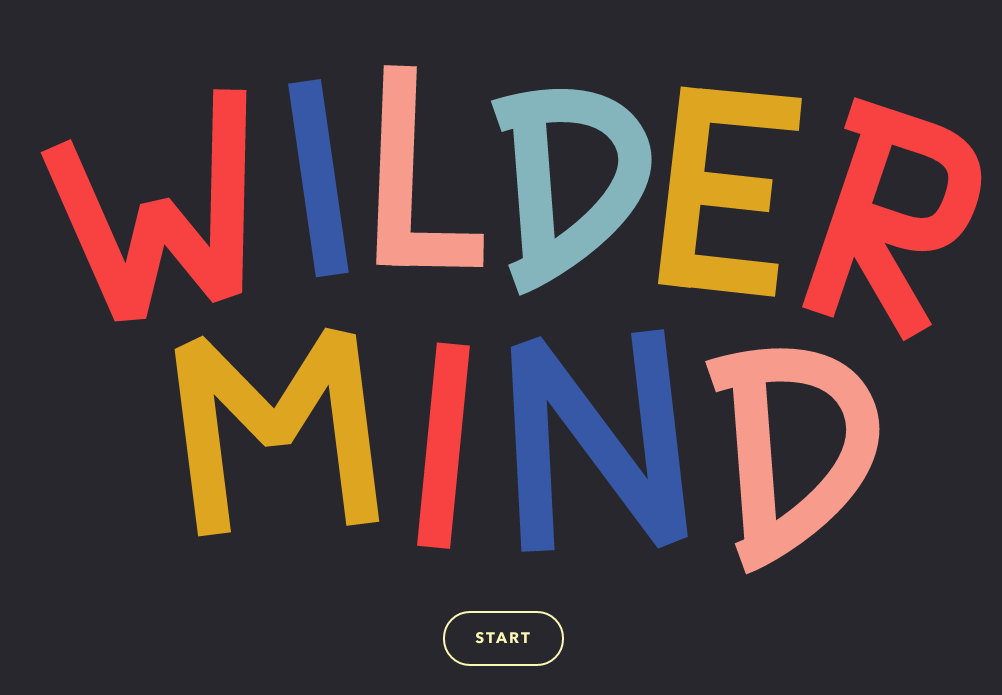 And here is nice portfolio that showcases applied SVG animations.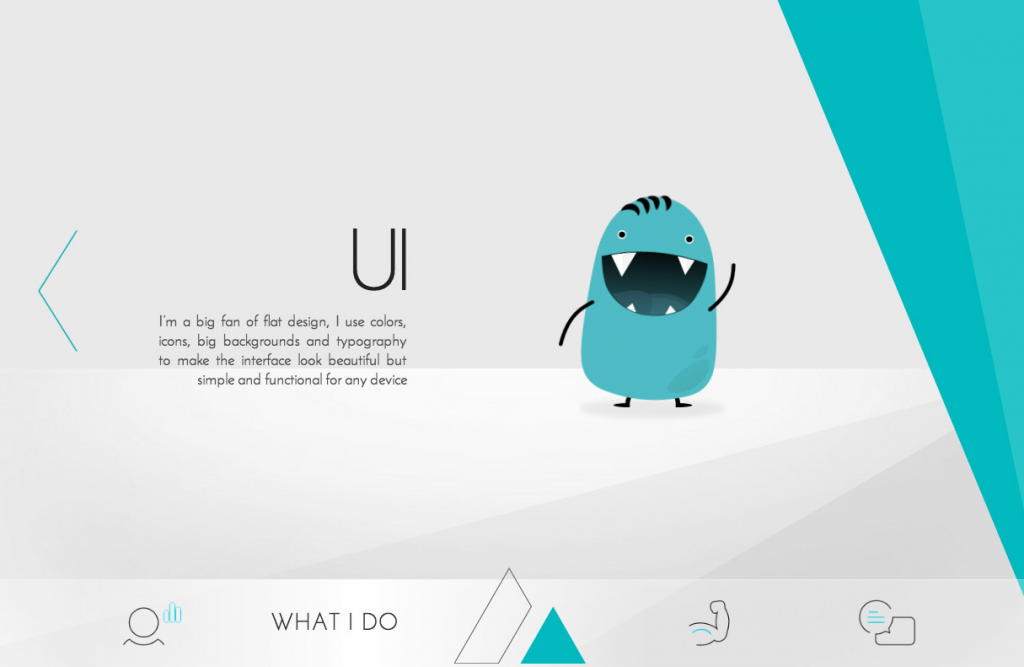 This one is from my collection
https://codepen.io/eduardoboucas/pen/BNyKwO

https://codepen.io/eduardoboucas/pen/BNyKwO